Spreading Some Spring Time Joy!
Haywards Heath Horticultural Society have come up with a blooming good idea.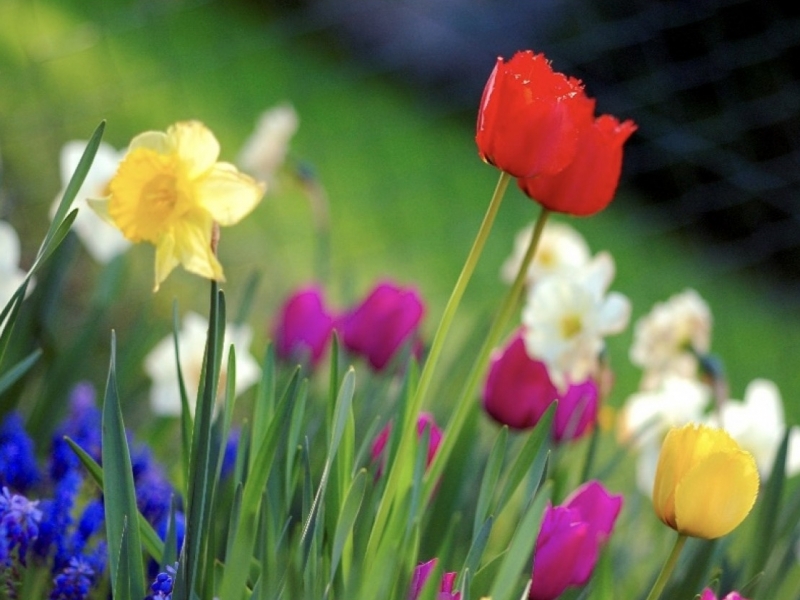 With their meetings uncertain at present, Haywards Heath Horticultural Society wanted to inspire the community. Working with the Orchards Shopping Centre, HHHS are putting together a display titled "Hope Springs Eternal" on Saturday 27th March 2021. This will show how wonderful nature is through your photograghs or drawings.
Anyone and everyone can get Involved by sending or bringing your drawings, paintings, photographs and images of Spring before the 20th of March.
By Email : shayends@icloud.com
By Post : Orchards Centre Management Office 10, St Wilfrids Way, Haywards Heath RH16 3QH
By Hand : to the Centre Management Team call Mob: 07467 940929 and we will collect them
For further information please contact Sylvia : 01444 617084 or shayends@icloud.com