The Orchards Shopping Centre aims to be the true heart of Haywards Heath, in four crucial ways: community, sustainability, vitality and ability.
We're committed to helping our students, residents and retailers to make a good life, have fun and achieve success, as well as supporting the health, well-being and sustainability of our community.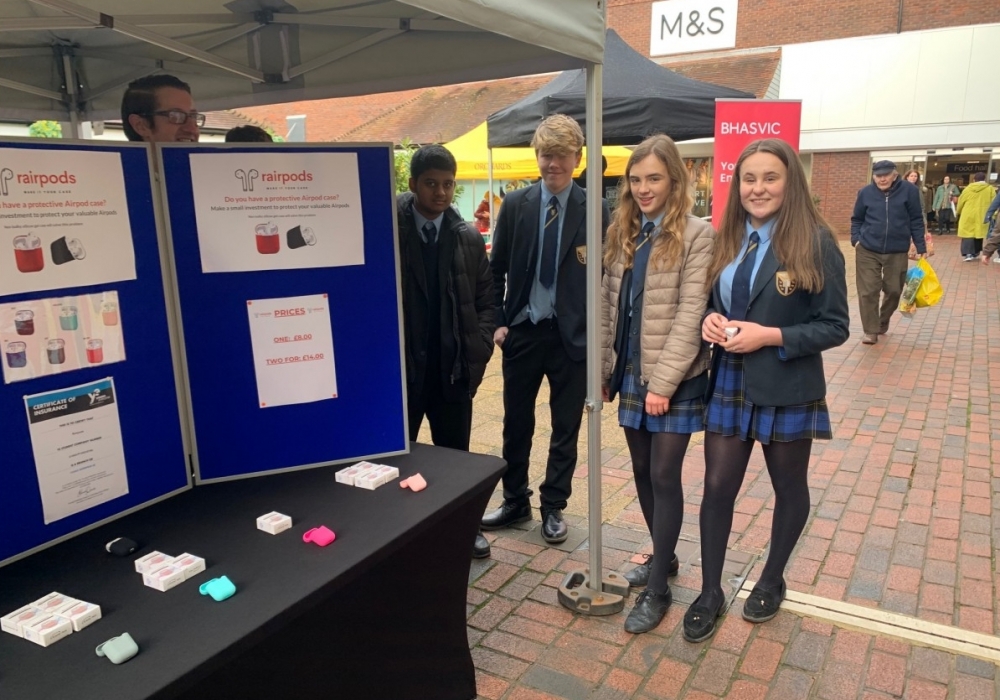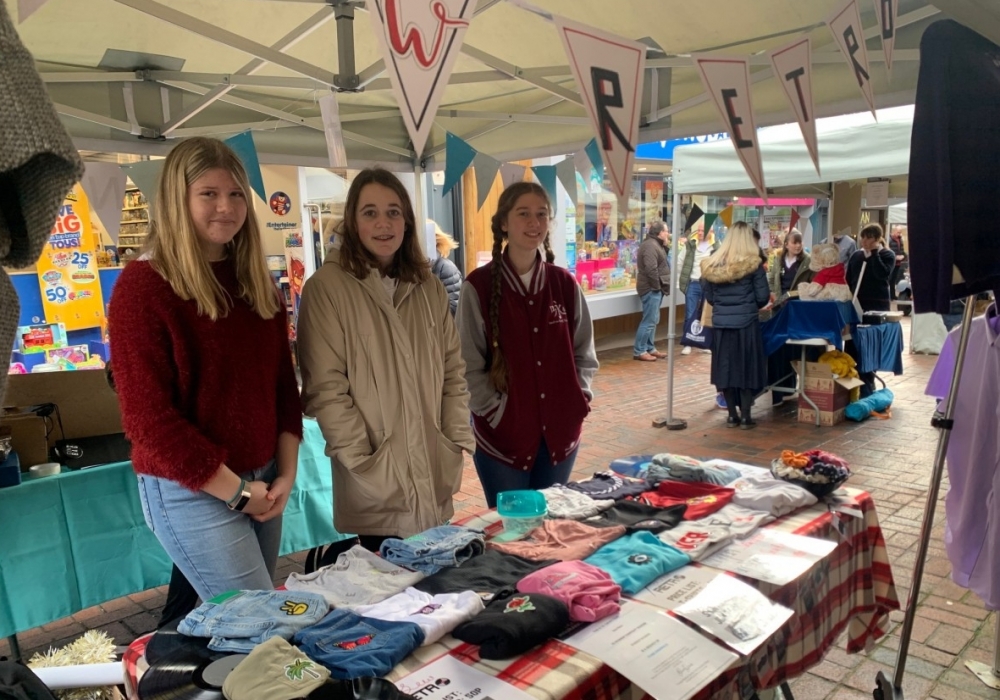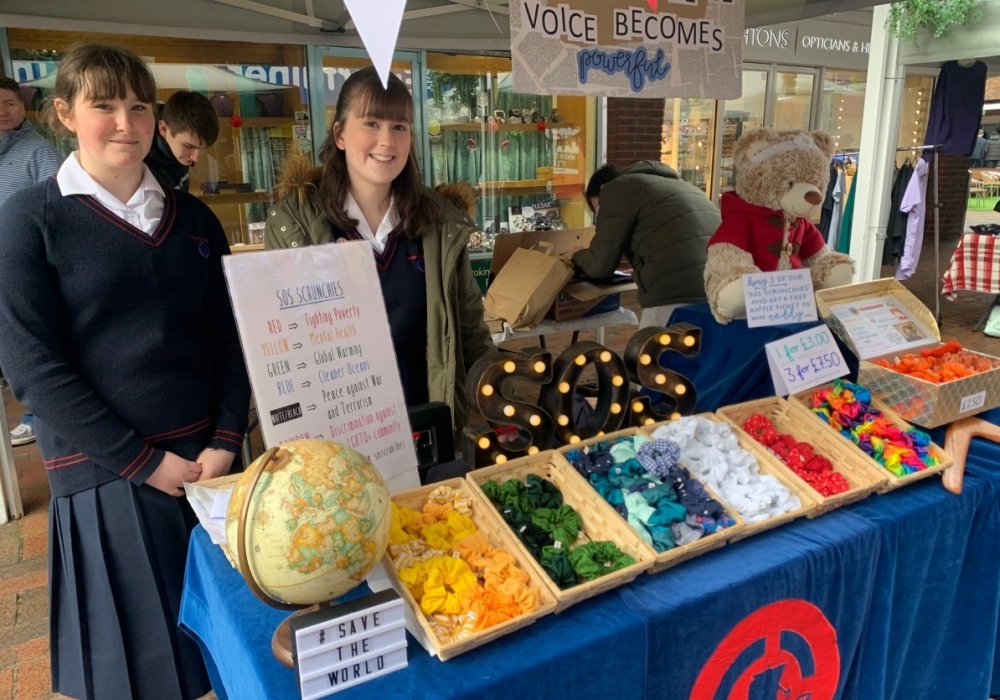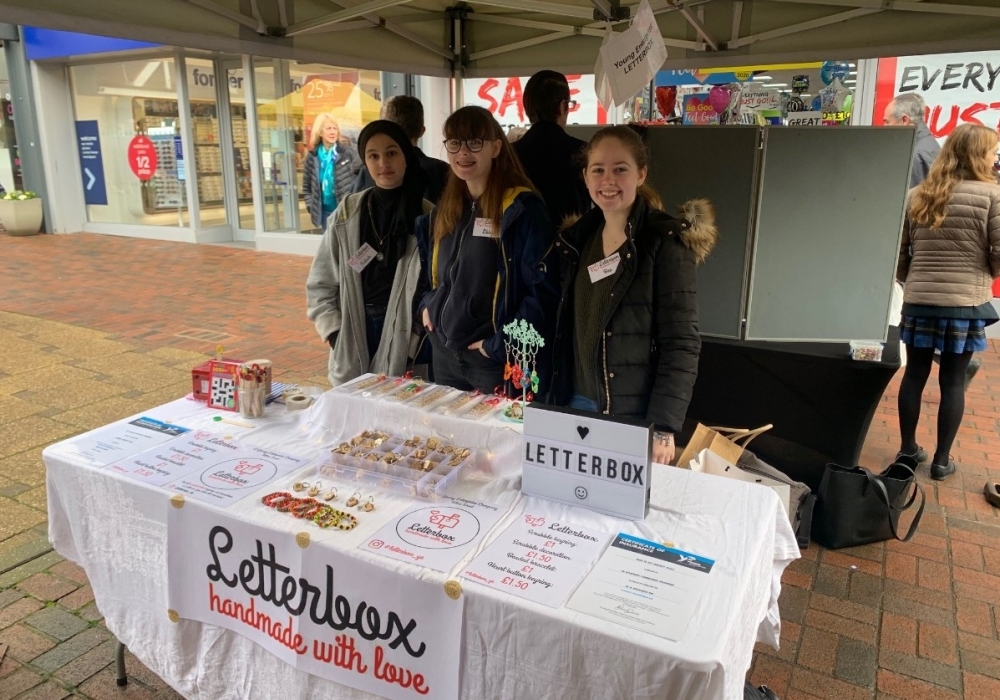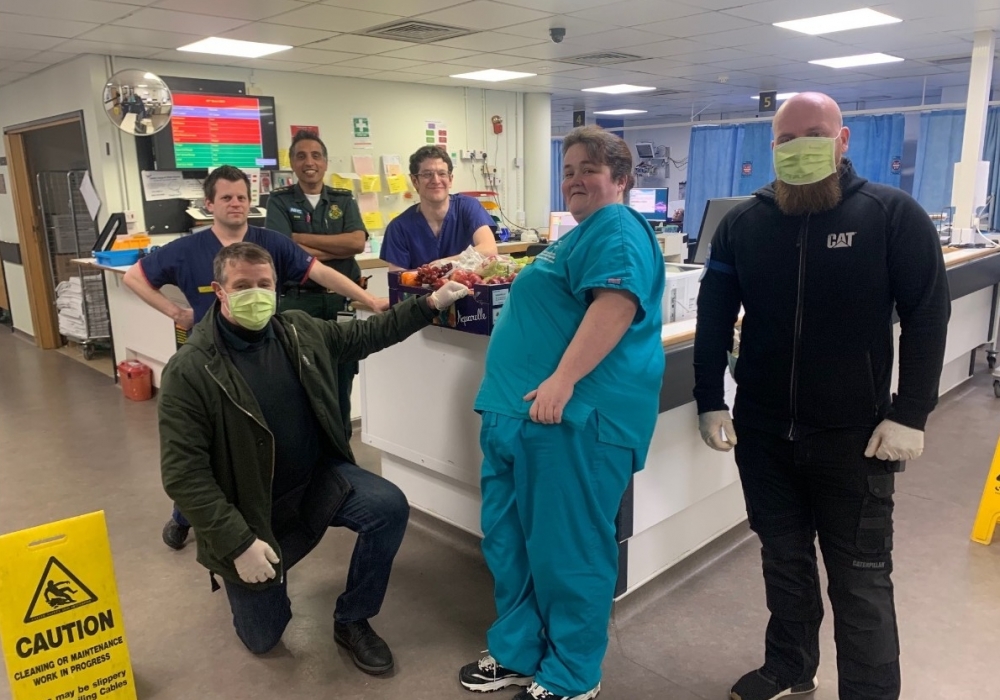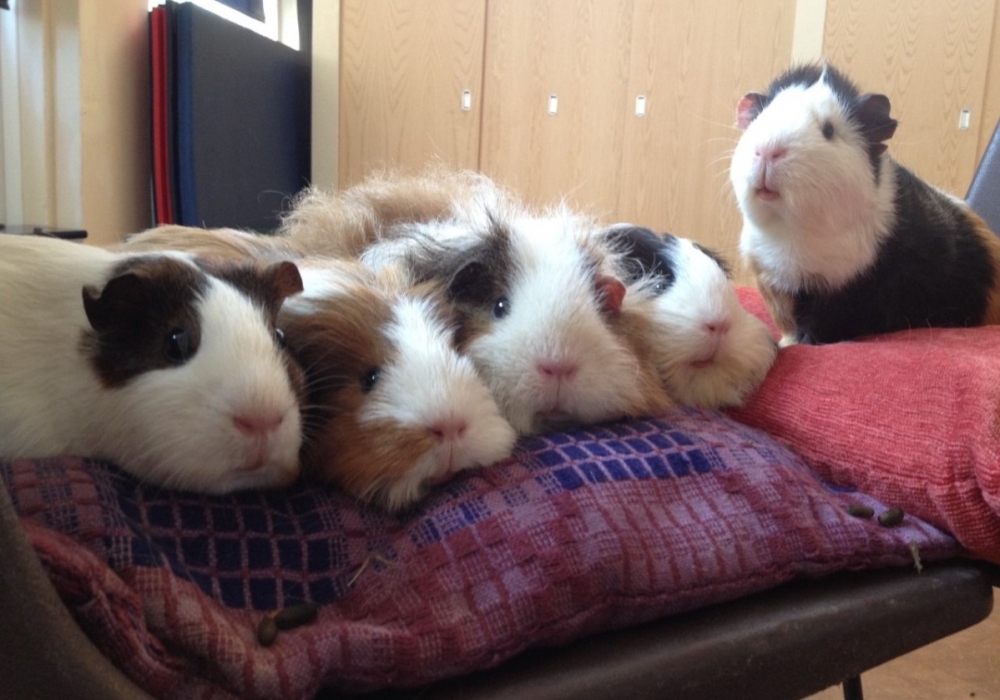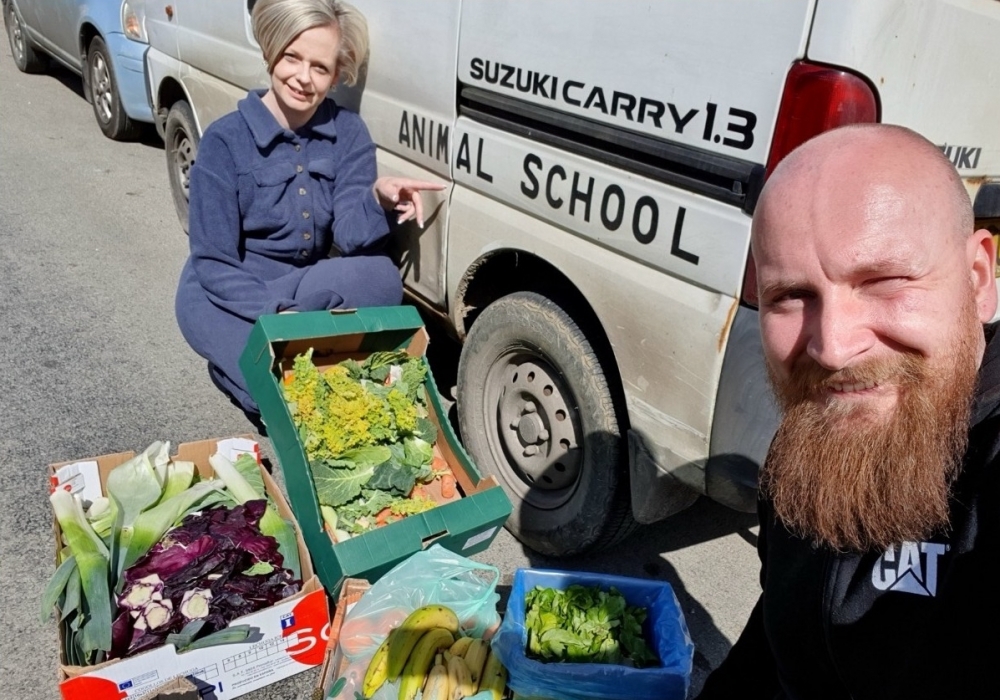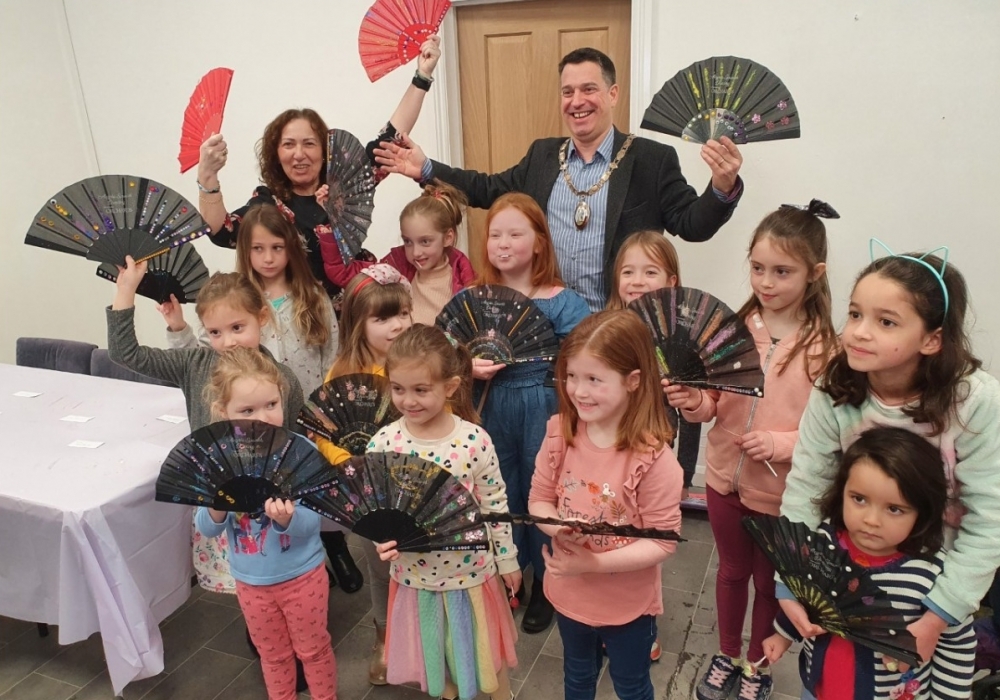 Community: Dementia Champions
All our Centre Management Team have attended Dementia Awareness Sessions and the Centre Manager is a member of the local Dementia Alliance.
Day to Remember
Our aim has always been to make the Orchards the very heart of the local community, welcoming all ages and helping to create a spirit of friendship and unity. In partnership with our Haywards Heath Dementia Alliance, we recently held a 'Day to Remember' involving care and nursing homes as well as schools. The High Sheriff and Town Mayor opened the Event and entertainment included community singing, Maypole & Spanish dancing, magic shows and colouring competitions.
Holiday Beach Week
Each year, at the end of August, we hold a Seaside Fun week for the community before the schools go back, keeping children entertained with Punch & Judy Shows, magicians, Zumba classes, balloon modelling, bouncy castles and sand pits. We also bring in qualified helpers who let weary parents off the hook for a few hours to relax or go shopping.
One GREAT Day
In June, we hold One GREAT Day – a fund-raising event for a different charity each year – that not only raises money for a wonderful cause, but also really unites our community. To make this a Fun Day for all, we organise lots of entertainers, games and classes and it's free to all (though we do work hard to raise as much money as possible, of course).
Christmas Festival Weekend
In partnership with our local authorities, we organise and host the annual Christmas Festival Weekend in the run-up to the 'official festive season'. From 12 noon on a Saturday in early to mid-December, through to the Sunday, we bring non-stop music, singers, school choirs, bands and, of course, Father Christmas on a sleigh pulled by real reindeer.
ABILITY: Young Enterprise
Each year, we host an exhibition of our Mid Sussex Young Enterprise companies. These are formed by young people in our local schools, each of whom has to create a real business; students take on the roles of a typical management team – managing director, finance director, sales and marketing director and so on. Each company then has to plan the business from scratch; what products they'll sell, how they'll source them and market them and, most importantly, how to ensure the books balance and profits are made. Local business leaders are also involved as mentors to the aspiring companies.
SUSTAINABILITY: Strictly Gardening
Originally planned as an "everything you've always wanted to know about gardening, but were too afraid to ask" Gardener's Question & Answer event, this event has grown into so much more.

We have achieved our goals of involving not only local schools and colleges but also 22 care and nursing homes. Our aim was to unite communities through gardening projects, to share knowledge, friendship and help combat isolation by creating a sense of belonging. On top of this, we have worked hard, through competitions (such as the 'Edible Metre'), talks and demonstrations (from experts such as bee keepers), to encourage everyone to help sustain the environment into the future. And we don't just talk about it; we act on it too, recycling everything we possibly can at every opportunity.

VITALITY: The Greater Haywards Heath Bike Ride & Mid-Sussex Marathon
Through our sponsorship of, and involvement in, the Greater Haywards Heath Bike Ride and the Mid Sussex Marathon, we aim to actively encourage the local community to live better, as well as to get involved locally as much as they can.
Working for the Community
As a central destination for the community, we have a duty and a responsibility to serve it in ways that go far beyond retail.
This is why all our Centre management team are Dementia Friends and we're currently working with all our retailers and market traders to ensure they are trained in awareness.
It's why every event we hold is focused on bringing all the community together. These help us meet and talk to the public and to properly understand how we can work together for the benefit of all businesses, charities and residents.
It is through our events held each year, and through the generosity of our customers, that the Orchards has raised many thousands for local and national charities. Making a positive difference to our community remains of the utmost importance to us all.
Encouraging ability, health and wellbeing
The Centre has always supported, and in some years, sponsored Young Enterprise. YE is an amazing opportunity for students to learn how to launch and manage their own companies, and we helped students market, promote and sell their items in the Centre, learning so many valuable skills to set them up for the working world.
The Orchards also promotes health and wellbeing in the community, by working on – and sponsoring – the Greater Haywards Heath Bike Ride, Lions Club Swimathon and the Haywards Heath Rugby Club.
On top of this, we sponsor Town Day every year. Managed by HHTC, this is a fantastic annual event that really brings the community together
Our current sponsorships are:
Haywards Heath Football Club
Haywards Heath Horticultural Society
Sussex Harmonisers
Sussex Showgirls
Dance with Emily
Haywards Heath Town Council
Mid Sussex Applause Awards
Mid Sussex Older People's Council
Sing Choirs with Children
Haywards Heath Bike Ride
Josefa & her Spanish Dancers
Pop-Steps
Sustainability Champions
Improving health and safety standards and reducing environmental impacts are integral to the operation of the Orchards.
We've been monitoring electricity, gas and water consumption consistently and have created great savings over the years. We also now recycle cardboard, plastic and glass, with the goal of achieving 100% diversion from landfill. And in addition, a large area of the Centre now has LED lighting installed, with the remainder to follow as soon as possible.