One Great Day Is Back!
Have fun raising funds for Great Ormond Street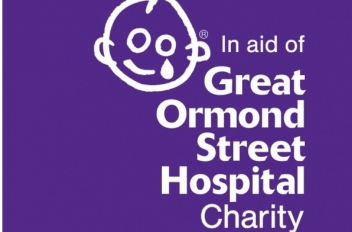 Our one GREAT Day is set for Saturday 19th May! Last year, we raised £4,500 for Great ormond Street so we're aiming to attain this figure again this year. There's FREE entertainment all day on stage with singing, dancing lots of fun so come along, have some fun and help US raise money for this wonderful children's hospital!