Giant Easter Egg Hunt!
Begin the Easter happiness....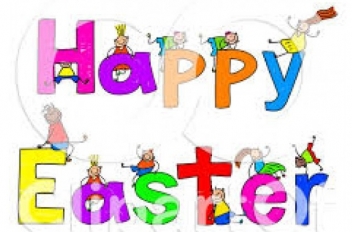 Celebrate Easter early! On Saturday 8th April, we've a GIANT Easter Egg Hunt. There'll be ten large wooden Easter Eggs hidden here and, when you've found them all, you win a very special prize! Entry forms and pencils provided and a little help for you.
More stories