Music Bus Comes To Orchards!
Special treat for your babies & toddlers...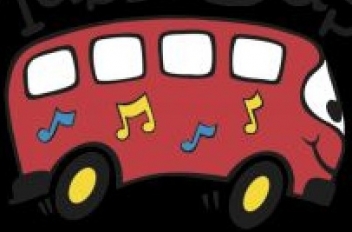 There's a special treat for babies and toddlers on Friday 5th May when Maggie Kelly will be running three FREE fun-filled sessions of music and play, beginning at 9.30 am.
There'll be music, dancing, puppets, storyboards, singing and parachute play for the little ones and a chance for parents (and grandparents) to meet, and make, friends!
So come along and join the fun…
More stories