Lindsay's Friends Return!
Come & meet all her friends...
Lindsay and her amazing Animal School will be coming back in September to give us all some more lessons on how to look after our very dear friends. Come and have a cuddle, feed, and get to know them!
Who's In The Market Thursday 3rd December? **Quality Fruits will be trading from 08:00 to 15:00 from Monday through to Saturday until further notice** For all market & promotional enquiries, please contact the Centre Management Team on 01444 410620.
---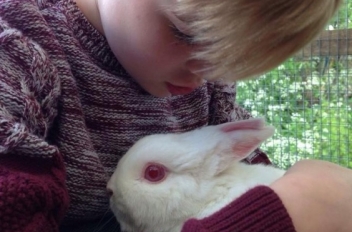 The next six months...
February
No events
March
No events
April
No events
May
No events