Yesterday And Tomorrow...
Our Town's Celebration!
Sunday 13th September sees the whole Town coming together to celebrate not only the history of Haywards Heath but the present AND the future!




With a grand procession, marching bands, historical exhibitions and awesome Light Show together with 'living camps' from the Civil War, Roman battles, and our future in AI and sustainability, this is going to be a day to remember or all. The Orchards are proud sponsors and, as well as lots of plans and activities, will be hosting a Mediaeval Cookery Class! Watch this space for more news of a truly wonderful day...
Who's In The Market Thursday 3rd December? **Quality Fruits will be trading from 08:00 to 15:00 from Monday through to Saturday until further notice** For all market & promotional enquiries, please contact the Centre Management Team on 01444 410620.
---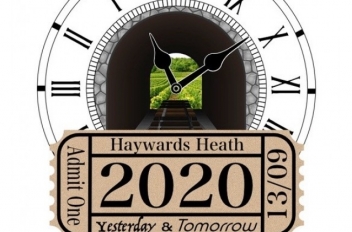 The next six months...
February
No events
March
No events
April
No events
May
No events