New Term For Flamenco!
Flamenco Fit returns for the Autumn...
Josefa will be back for the Autumn to continue your fitness regime with Flamenco Fit; it all begins on Saturday 5th September!
Who's In The Market Thursday 3rd December? **Quality Fruits will be trading from 08:00 to 15:00 from Monday through to Saturday until further notice** For all market & promotional enquiries, please contact the Centre Management Team on 01444 410620.
---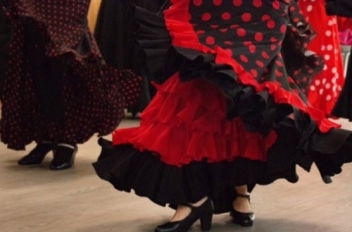 The next six months...
February
No events
March
No events
April
No events
May
No events