We've Tempted Josefa Back!
Keeping Flamenco Fit...
Getting Flamenco Fit has proved so popular, we've tempted Josefa back on Saturday 27th June to continue with our Spanish skills...
Who's In The Market Thursday 1st October? **Quality Fruits will be trading from 08:00 to 15:00 from Monday through to Saturday until further notice** For all market & promotional enquiries, please contact the Centre Management Team on 01444 410620.
---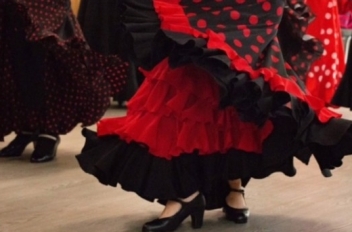 The next six months...
January
No events
February
No events