Local Nightingale & Friends!
When Tania met up with Elvis, Buddy Holly and Shaking Stevens...
On Saturday 15th July, our lovely Tania Rodd teams up with Buddy Holly, Elvis and Shaking Stevens for a very special performance here in The Orchards!
For just one performance only, the true greats will be entertaining you all. More details soon so watch this space...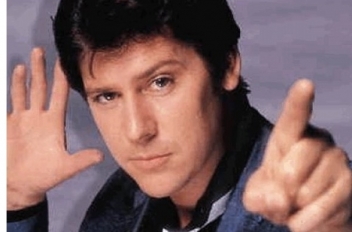 October 2018
No events
December 2018
No events
January 2019
No events
February 2019
No events
March 2019
No events
April 2019
No events
May 2019
No events