Coming Together In 2018!
Be part of something special this year...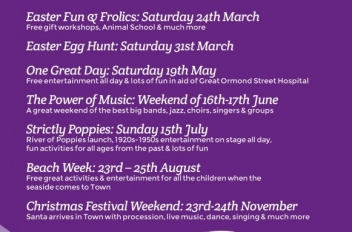 The Orchards isn't just for great shopping; it's the heart of our community where you can meet friends and make new ones too as well as have a lot of fun! We've a huge amount of wonderful Events this year for you to be part of so why not take a look and come and join us. Haywards Heath is a very special Town with very special people so come and be part of a great place to live!
More stories