Tania & Friends...
Elvis, Buddy Holly & Shaking Stevens team up with Tania!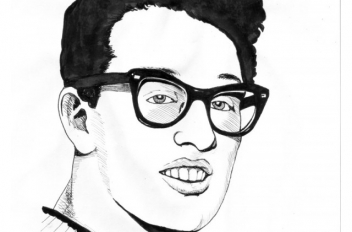 On Saturday 15th July, our lovely Tania Rodd teams up with Buddy Hollie, Elvis and Shaking Stevens for a very special performance here in The Orchards!
For just one performance only, the true greats will be entertaining you all. More details soon so watch this space...
More stories