Top Tots Photo Contest!
FREE photography & a chance to win a prize!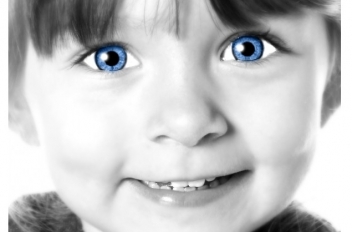 Bring your amazing children to The Orchards Wednesday,29th June to Saturday 2nd July, from 10.00 am to 4.30 pm! Their photographs will be taken FOR FREE and entered into a Competition with some fantastic prizes. All children from 0 to 6 years are welcome!
More stories