Calliope Opens In The Orchards
Greek Muse of music and epic poetry lives again in Town!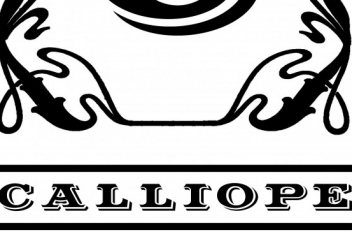 Calliope Gifts, whose mission is to provide 'a gift for everybody', opens in The Orchards on Saturday 10th October. With shops in Dorking and Alton already, the store will feature its signature selection of gifts, homeware, fashion accessories, greeting cards, stationery, toys and books. The products will be grouped together by event or interest, by design motif and by end user.
Founded by former Borders bookshops CEO, Philip Downer and Head of Buying, Andy Adamson, Calliope's Dorking store was visited by Mary Portas who commented: "This should be a chain!" – so watch this space!
More stories